Quality Policy
Dodson & Horrell Limited designs, manufactures and distributes animal feed for the retail and wholesale markets as well as distributing branded promotional items. Dodson & Horrell Limited was established in 1939 and is a recognised leader in the manufacture and marketing of specialist horse feeds, whilst also producing dog and other small pet foods, herbal blends and a range of traditional animal feeds which includes diets for camels, ostriches and other exotics. These products are manufactured using selected wholesome raw materials to ensure that our products are of the highest nutritional quality. We work closely with local farmers who are contracted to grow quality accredited cereals. Our reputation as a family firm with high values is unique in the companion animal feed market. We were honoured to be granted a Royal Warrant of Appointment as manufacturers for horse feed (1985) to Her Majesty Queen Elizabeth II, of which we are immensely proud.
Dodson & Horrell Limited is totally committed to quality using a combination of risk management principles and on-going programmes for assessment and improvement with the aim of maximising customer satisfaction. Customer support is provided by many departments within the company from novel development of products through to testing at our on-site analytical facilities. We were the first company to offer, and continue to provide, a Nutritional Helpline. Dodson & Horrell Limited is a leading investor in nutritional research having close links with a number of universities and colleges in the UK and mainland Europe.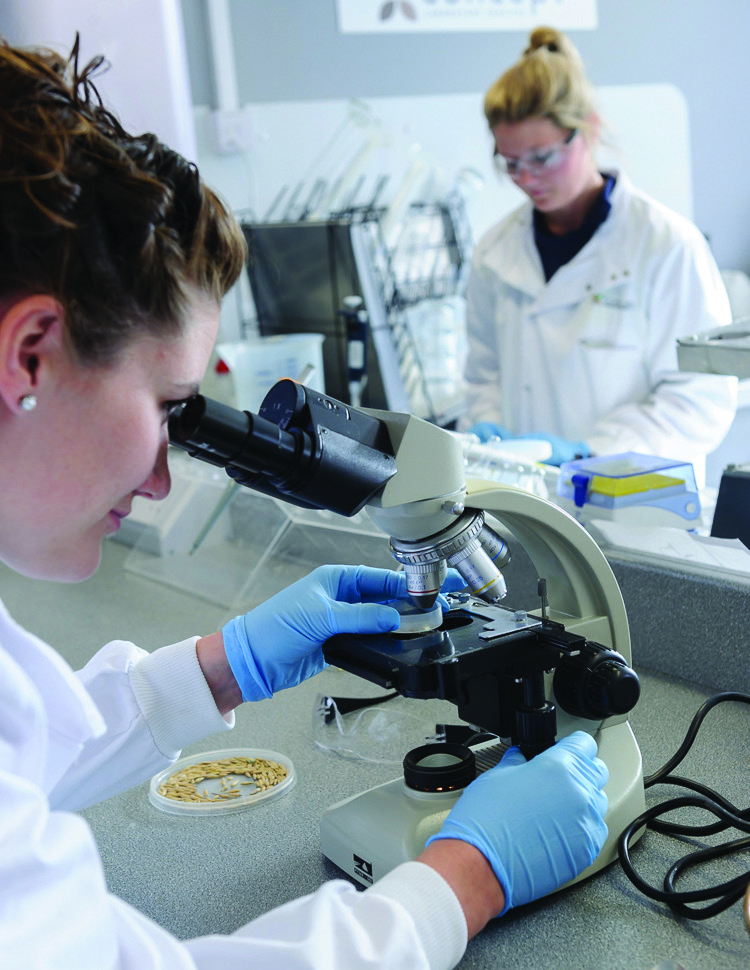 The Do It Right First Time, Every Time programme includes the integrated management system located on the company Do It Right Wiki intranet which comprises of documents written by employees. This system aims to meet or exceed requirements for accreditations, legislation, trade assurance schemes and other requirements including: BETA NOPS, FEMAS, FTA, ISO 9001, Primary Authority Partnership with Northamptonshire Trading Standards and UFAS.
Dodson & Horrell Limited strongly believes in the personal development and welfare of all staff and this is achieved by the Constant Care programme which aims to "attract, train and retain the 'best' people", promote and develop the company's key behavioural criteria as well as promoting a safe and healthy environment in which all directors and employees take a proactive approach to their own health and safety, and that of visitors. The combination of these results in a safe, efficient and sustainable employment environment.
The Dodson & Horrell Limited objectives have been set out in the Business Strategy and monitoring is carried out by use of Key Performance Indicators (KPIs) which can be found on the Do It Right Wiki.
This Policy is available to all employees, suppliers and sub-contractors as well as being made available for the public on the Corporate website and by request.